12 Westlawn Ct.

Nashville, Tn. 37209

Title: Q & A

_____________________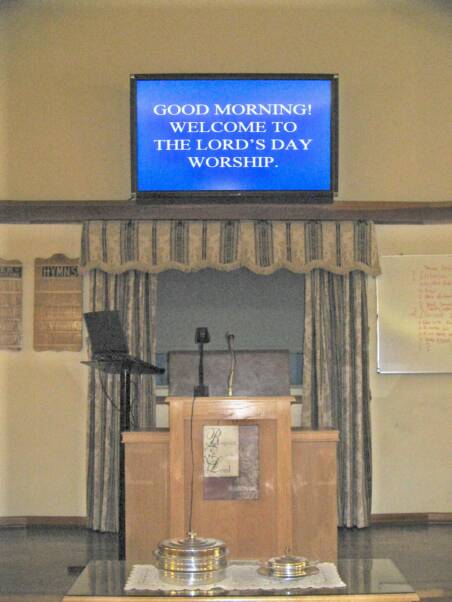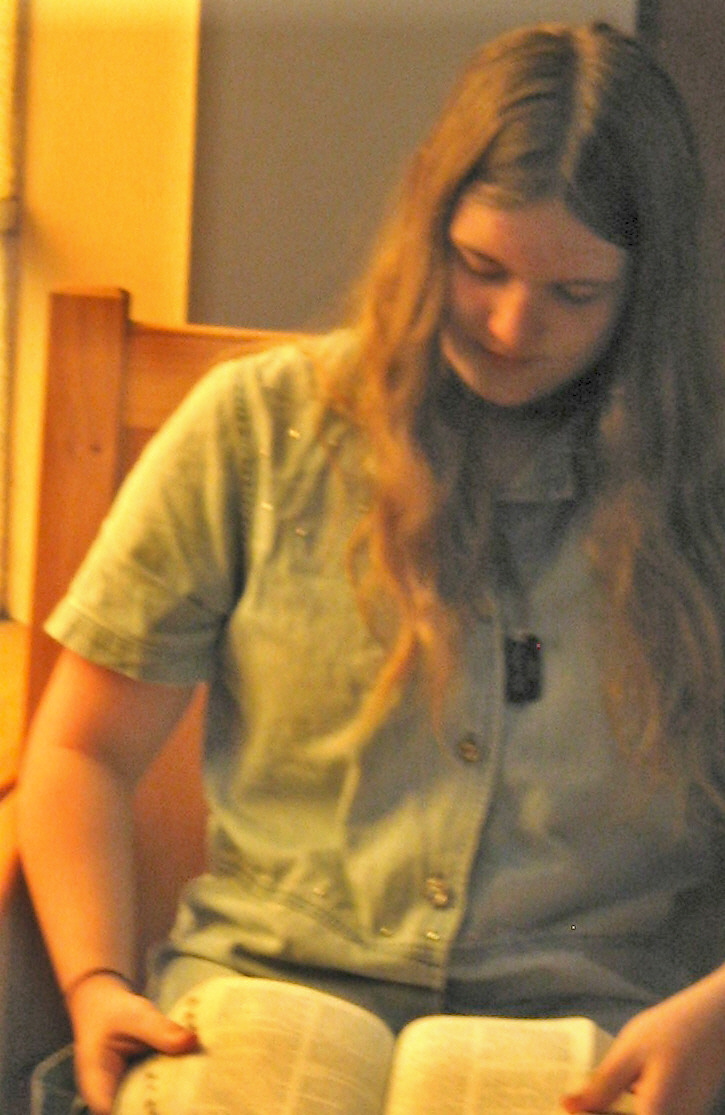 Submit any question for Westlawn Church.  An answer will be forthcoming for your Bible based question.

Thank you!

Direct your questions or comments via our e-mail:

westlawnchurch@att.net

"But sanctify the Lord God in your hearts: and be ready to give an answer to every man that asketh you a reason of the hope that is in you with meekness and fear:" 

1 Peter 3:15

  LEFT TO RIGHT PICTURES:  TOP LEFT MEGAN GOOLSBY:  TOP RIGHT: PICNIC PHOTOS;      BOTTOM  LEFT:  BRO. LUNDY WITH BRO. HENSLEY BEHIND.  BOTTOM RT.: BRO'S. SULLIVAN, DITTO & BRYANT

RIGHT CENTER & BOTTOM LEFT PICKING AND GRINNING AT OUR GOSPEL MEETING.

QUOTE OF THE MONTH:

"Never be afraid to try something new. Remember, an amateur, with God's help, built the Ark -- professionals built the Titanic."

                                                                                                                                                             ---Unknown